Mayor's Welcome
Welcome to Simpsonville, "The American Saddlebred horse Capital of The World". Simpsonville is one of the fastest growing cities in Kentucky. As our population has doubled over the last ten years, we have improved the services necessary to meet citizen needs. Our new City Hall earned statewide recognition, we doubled our service capabilities with a major sewer plant expansion, and our police force has been increased with an emphasis on providing full time 24 hour coverage.
New restaurants, businesses, and industry are locating in our city, as Simpsonville is the first exit off I-64 outside of Jefferson County, making us an ideal location.
Come, experience life a little less hectic, but with big opportunities. Enjoy Simpsonville and all we have to offer, here in Shelby County.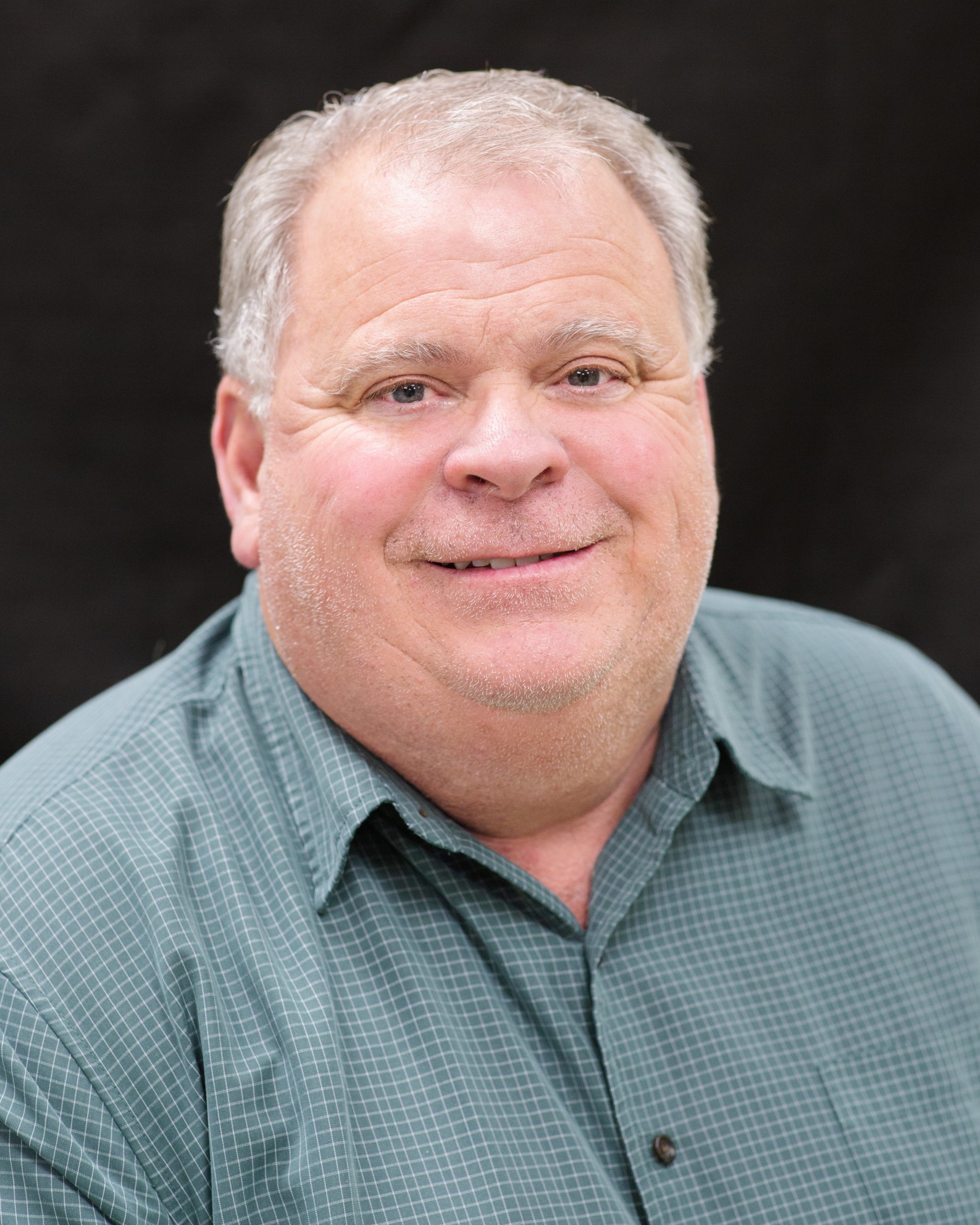 Email Steve
Born in 1966 in Shirley Massachusetts, Steve's family moved to Simpsonville in 1970 and has resided here ever since. Elected Mayor of Simpsonville in the fall of 1993, and currently serving his sixth term. As Mayor he has overseen many positive changes for the Simpsonville Community including but not limited to the Parks Department, Police Force, City Hall, Sewer Plant expansion and Job creation through industry recruitment.
Steve has served the community in many aspects; a member of Simpsonville Baptist Church, a member of the Shelby County Industrial Foundation, and a member of the Wingate Masonic Lodge.
Currently Steve is employed as the Manager of West Shelby Water District.
Steve, a 1984 Shelby County Graduate, is married to Cherissa Moore Eden. They have two children Dalaney and Dawson.