City Agencies - Parks & Recreation Department
Welcome……to the Simpsonville Department of Parks & Recreation!
Simpsonville Parks and Recreation has a variety of activities and events. Please browse our page(s) to see if there is something that interests you.
You can find sports schedules, special events information, along with general information on all available opportunities.
Check our website often for dates, times and schedules of current and upcoming events and happenings.
We continually strive to increase the Playability of our community! Please visit one of our parks, local play spots or register for one of our many programs and services to enjoy all that Simpsonville, Kentucky has to offer.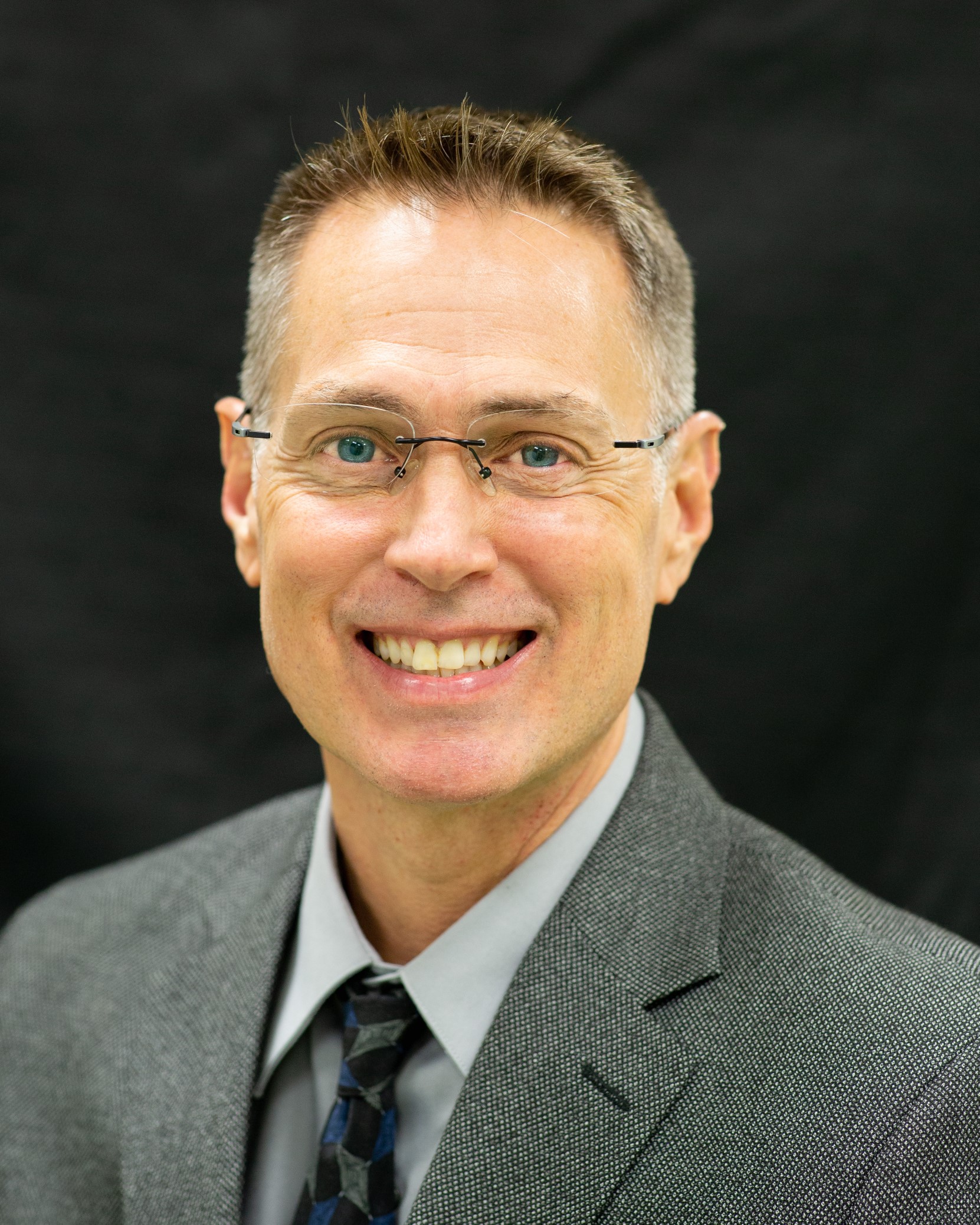 Parks and Recreation Director
Click the Following Links to Review Parks and Recreation Calendars, Guidelines and other Information:

Join Now!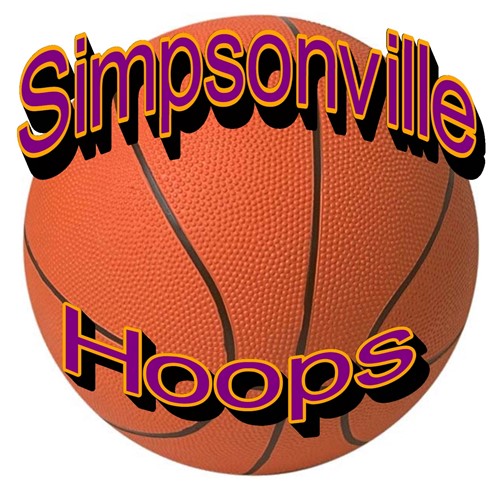 Simpsonville Hoops
Simply the best in youth basketball!
Enjoy weekly practices that focus on skill building. Enjoy game day fun like no other!
Leagues:
Pre-K-Kindergarten
1st/ 2nd grades
3rd/ 4th grades
5th-7th grades
8th-10th grades
Dates: 12/4/17-2/9/17
Times: TBD
Fee: $68 per player (Includes full uniform)
Register by: 11/22/17
Download Hoops registration form
---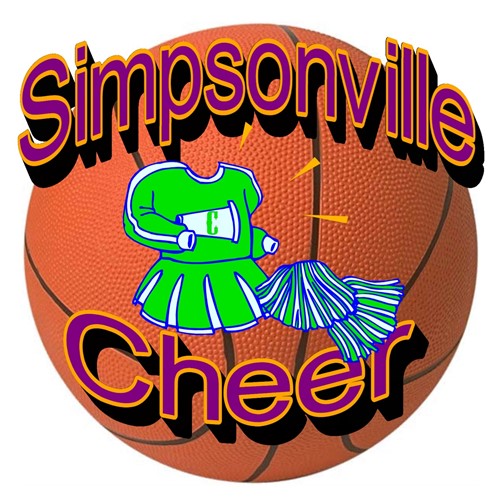 Winter Cheer
Cheer on our hoops players to victory!
Weekly practices are held to learn various cheers and chants while cheering during games and half-time performances.
Leagues:
Pre-K-Kindergarten
1st/ 2nd grades
3rd/ 4th grades
Dates: 12/4/17-2/9/17
Times: TBD
Fee: $68 per player (Includes full uniform)
Register by: 11/22/17
Download Winter Cheer Form
---
NEW! Tiny Tot Play-a-Lot
Pre-School programs
Registering Now for Sessions 2!
Session 2: November 27th through December 22nd Register by: 11/17
Each week child & parent will participate in learning activities, creative movement and introducing the new which focuses on manners, memorization & exploration.
| | | | | | |
| --- | --- | --- | --- | --- | --- |
| Time | Monday | Tuesday | Wednesday | Thursday | Friday |
| | Introducing the new Block | | | | |

Fee: $90 (includes 20 classes Monday through Friday)
Download Program registration form
---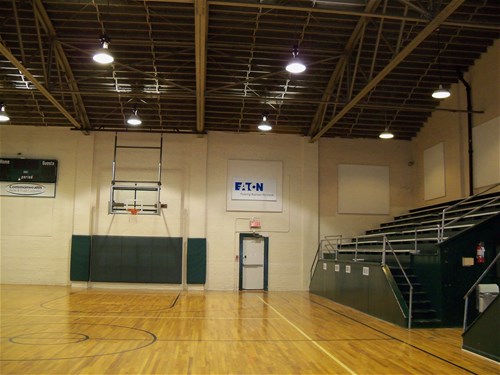 Facility Rental/ Parties
Gym Rental Features Include:
Plenty of tables and chairs plus, bleacher seating!
Climate controlled!
Spacious gym with full and newly renovated kitchen!
Performance stage. Perfect for DJ's and other performances!
Athletic Field Rentals:
Rent a soccer, baseball or multi-purpose field for your next practice or tournament.
Call 722-8793 for more detaills.
---
Perfect Parties!
Planning and conducting a party or event can be a time consuming and stressful experience.
Let the pro's plan, program and clean-up after your event. We'll take care of everything from invitations to guests, food and desserts, music, entertainment and anything else to make your event the talk of the town.
Party at your place or ours! Choose from conducting your next event at your place or our spacious community center capable of serving up to 300 guests.
Our Services:
Birthday Parties
Dances
Standard rentals
Themed Parties
Party Planning & Consultation
Party/ Event management/ programming
Event set-up/ clean-up
DJ Services/ Dance Lighting & Sound
Hiring of talent/ vendors
Our services range from small birthday parties to big events. Call today for a quote.
Hire a DJ!
Enhance your party
We have the latest in DJ equipment, Lighting and sound sure to make your next party a hit!
---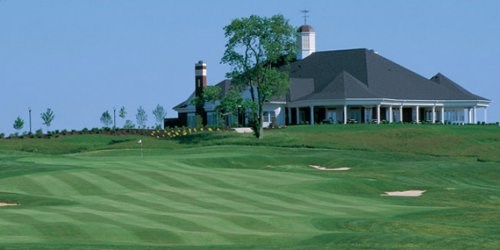 Golf
For more information about Golf in Simpsonville, Kentucky please call 502-852-8542
Course is located at 401 Champions Way, Simpsonville, KY 40067

---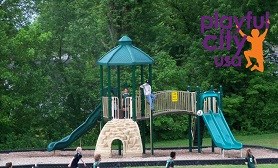 Local Parks & Play spots
Simpsonville Park: 108 Old Veechdale Road
Wiche Park: 7026 Shelbyville Road
Bobcat Playground 6725 Shelbyville Road
Simpsonville Baptist Playground 7208 Shelbyville road
Outlet Shoppes Playground 1155 Buck Creek Road
---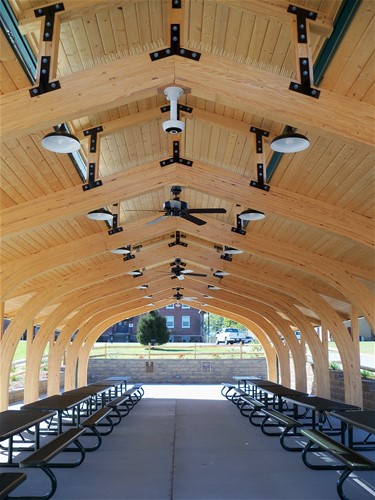 Pavilion or Shelter Rental
Have your next picnic, barbeque, family outing or party in a shelter with adjoining restrooms. Or, select our new community pavilion able to seat hundreds. Just need a room? How about a party room with attached kitchen?
Features Include:
* Plenty of tables and seating
* On-site restrooms
* Adjoining playground and open space
Our shelter, pavilion and party room are sure to provide the perfect setting for any event.
Fees:
Ann Purnell Shelter $50/ 3 hours or $100/day
Wiche Park Pavilion: $50/ hour (min 2 hours) or $200/ day
Party Room: $35/ hour
Call us at 502-722-8793 or email simpsonvillepark@cityofsimpsonvilleky.com to reserve your date today.
Download
---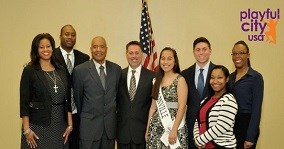 We are #2
Because our residents are #1!

Playful City USA provides qualified and well-trained staff to help you with all of your recreational needs.

Come see why we love Simpsonville and go to great lengths to provide the best possible programs and services for you.
Administrator: Chris Truelock (502) 722-8793 simpsonvillepark@cityofsimpsonvilleky.com
Manager: Denise Miller (502) 722-8793 simpsonvillepark@cityofsimpsonvilleky.com
Facility/Program Coord: Eric Barnett (502) 722-8793 simpsonvillepark@cityofsimpsonvilleky.com
Facility/ Program Specialist: Jamal Outten (502) 722-8793 simpsonvillepark@cityofsimpsonvilleky.com
Sports & Rec Specialist: Eric Ford (502) 722-8793 simpsonvillepark@cityofsimpsonvilleky.com
Recreation Specialist: TaMecka Outten (502) 722-8793 simpsonvillepark@cityofsimpsonvilleky.com
Community Engagement Specialist: Bethany Perkins (502)722-8792 Simpsonvillepark@cityofsimpsonvilleky.com
Pre-School & Performing Arts Specialist: Angelia Reed (502) 722-8793 simpsonvillepark@cityofsimpsonvilleky.com
Download .
---

Playful City USA
Awarded Playful City USA Community! We are proud of our city's efforts to increase playability and foster family-friendly environments that promote play everywhere. #playability

---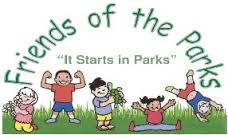 Friends of the Parks
The following individuals/ businesses contribute greatly to ensure that parks and recreation services thrive in our community:
To join this list of great folks contact us at:
simpsonvillepark@cityofsimpsonvilleky.com or (502) 722-8793
AnyTime Fitness, Atmos Energy, L. Ballard & Company, Bekaert Corporation, Braces,Braces,Braces, Brown Jordan, Cambria, Classic Printing, Cornerstone Christian Academy, Cub Bank, Culvers, Derrick Engineering, Edward's Moving & Rigging, Edward Jones, Dairy Queen of Shelbyville, Goldwater Bank, William H. Brammell, James Hite Hays, JT's Pizza, Kentucky Farm Bureau (Ferenc Vegh Jr.), Kentucky Spiral Hams, King Brook Commerce Park, LG&E and KU, Midwest Metals, Mortenson Family Dental, Michael Riggs, Obrien Ford, Outlet Shoppes of the Bluegrass, Papa Johns, Pediatric Dentistry of Shelbyville, Republic State Mortgage, Rolling Ridge HOA, Judge Rob Rothenburger, Ryerson (Joseph T. Ryerson & Son)Shelby Broadband, Shelby County Chiropractic, Shelby County Community Theatre, Shelby County Life, Shelby Christian Church, Shelby Energy Cooperative, Shelby Horse Supply, Subway, Visit ShelbyKY, Walnut Grove Nursery, Wise Cleaning, WT's Electric City
---

We believe in continually finding ways to improve our service delivery. Click on the link below to let your coach know your thoughts and suggestions.
You will need a coach id # which is located on your game schedule directly after your coach's name.
Need help? Call us at 722-8793 or simpsonvillepark@cityofsimpsonvilleky.com
http://www.nays.org/rateyourcoach/
---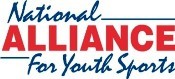 We are a proud member of the National Alliance for Youth Sports!
Click the link for more information:
---