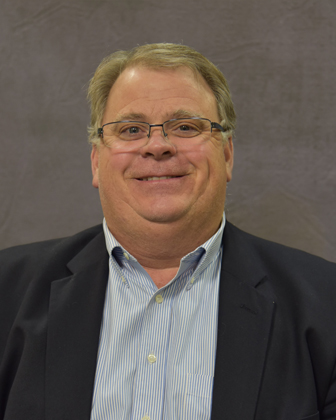 Steve Eden
City Administrator
Email Steve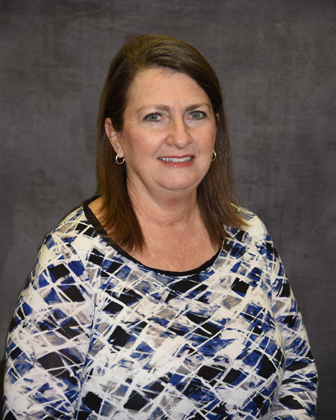 Denise Miller
City Clerk
Email Denise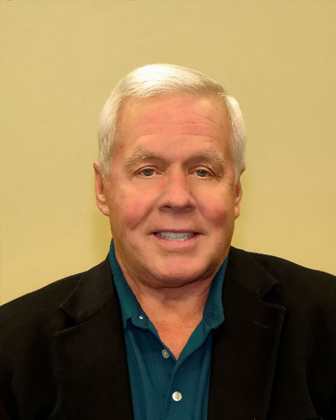 Hite Hays
City Attorney
Email Hite
Quarterly Return of Occupational

Related Document: Quarterly Return of Occupational
---
Business Application

Related Document: Business Application
---
Net Profit Return

Related Document: Net Profit Return
---
Occupational License Tax Ordinance
Related Document: Ordinance #2016-002
---
Sewer / Garbage Billing Questions
Providing More Ways to Pay
Free Automatic Withdrawal: Save time and money by using Automatic Withdrawal. Simply stop by our office at 108 Old Veechdale Road, bring a voided check and sign a form to give us permission to automatically withdraw the funds from your checking or savings account on the tenth of each month. If the tenth of the month falls on a weekend, or holiday, the funds will be drawn from your account on the following business day. You will never pay a penalty again because you couldn't make it by our office or because you forgot to mail your payment. At any time, this option can be canceled.
You will continue to receive your bill in the mail, that will read "Memo Bill", to let you know how much will be withdrawn in that particular month.
Credit Card Payments: We accept credit cards by phone, in person, or online. If you wish to pay by credit card, there is a minimum $2.00 convenience fee added at the time of payment. Payments credit to your account in real time unlike the online bank payment option that may take 5-7 days to process and may also be delayed in the mail.
REMINDER - we are not responsible for mail delivery, therefore, payment must be received in our office by the due date or it will be considered delinquent.
Online payments:
Go to Home Page
Go to Quick Links
Click on Make Sewer Payment Here!
Please email us with any questions regarding billing, or pickup, at erica.taylor@cityofsimpsonvilleky.com, jody@cityofsimpsonvilleky.com, denise@cityofsimpsonvilleky.com or by phone, (502) 722-8110, Monday-Friday, 8am-4pm.
---
City of Simpsonville Tax Credit Card Payments
Click the link below to proceed and pay by credit card.
City of Simpsonville Credit Card Acceptance Link
---