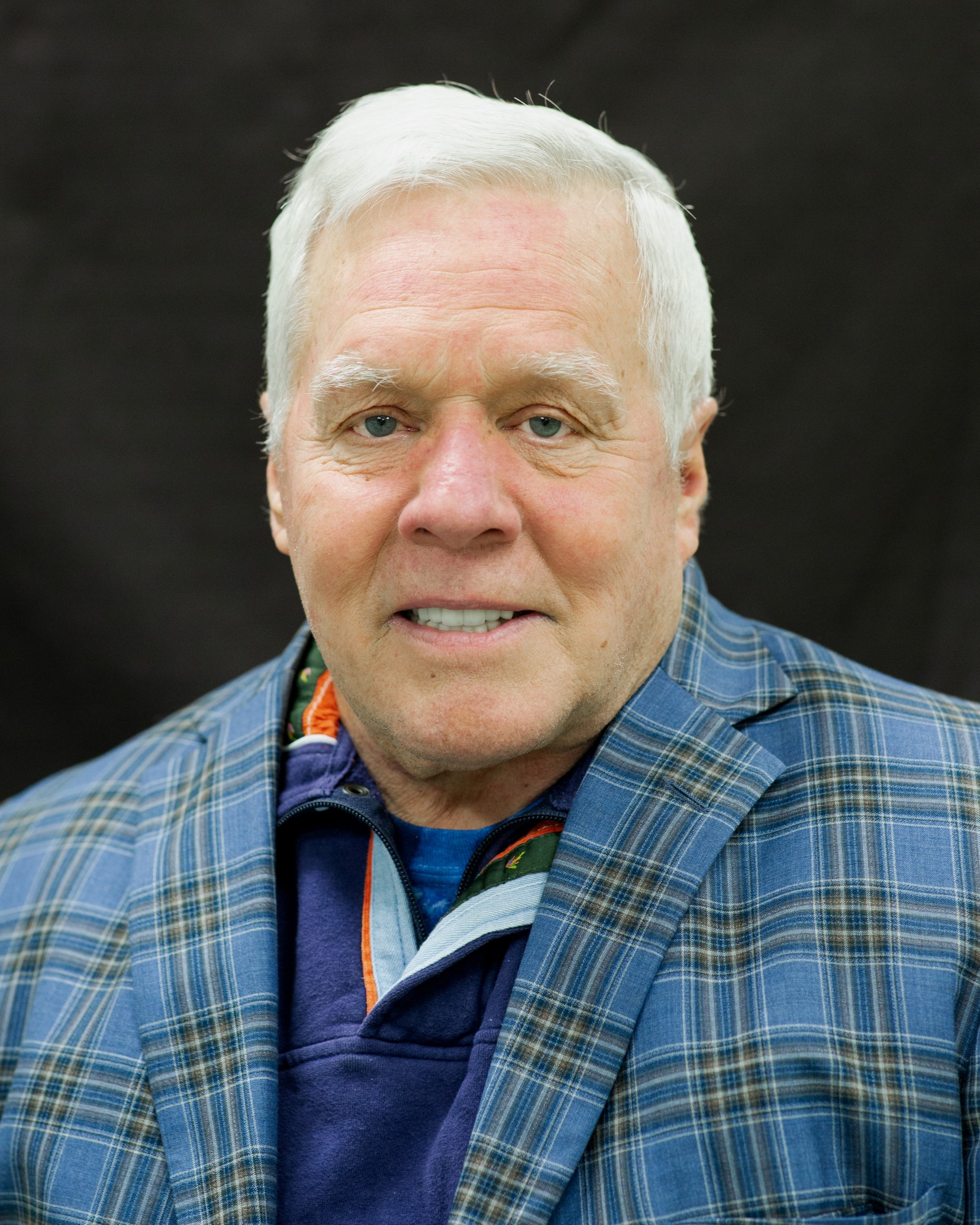 Hite Hays
City Attorney
View Bio
Quarterly Return of Occupational

Related Document: Quarterly Return of Occupational
---
Business Application

Related Document: Business Application
---
Net Profit Return

Related Document: Net Profit Return
---
Occupational License Tax Ordinance
Related Document: Ordinance #2016-002
---
Sewer / Garbage billing questions
Introducing More Ways to Pay
Free Automatic Withdrawal: Save time and money by using Automatic Withdrawal. Simply stop by our office at 108 Old Veechdale Road, bring us a voided check and sign a form which will give us permission to automatically withdraw the funds from your checking or savings account on the tenth of each month. If the tenth of the month falls on a weekend or holiday the funds will be drawn from your account on the following business day. You will never pay a penalty again because you couldn't make it by our office or you forgot to mail your payment.
You will still receive your bill in the mail, that will read "Memo Bill", to let you know how much will be withdrawn in that particular month, which will make financial planning easier. This option can also be cancelled at any time.
Credit Card Payments: We now accept credit cards by phone, in person, or pay online. If you wish to pay by credit card, there will be a $2.00 convenience fee added at the time of payment. Payments credit to your account in real time unlike payments you might pay using your bank online payments option that may take up to 5-7 days to process and also have a risk of getting lost or delayed in the mail.
Online payments:
Click on the payment tab
Click on pay my bill
Property Tax Payments can also be paid by credit card however, the convenience fee may slightly increase dependent upon the dollar amount of the property tax bill.
Please email us with any questions at brittany@cityofsimpsonvilleky.com or jody@cityofsimpsonvilleky.com or denise@cityofsimpsonvilleky.com. You may also reach us by phone, (502) 722-8110 Monday-Friday, 8am-4pm.
Questions concerning Sewer/Garbage billing, or pickup, can be answered by contacting the city at (502) 722-8110.
---
City of Simpsonville Sewer and Tax Credit Card Payments
We welcome the arrival of our ability to extend the option of credit card payment to the public. The City of Simpsonville has partnered with NextBillPay. Please Click the link below to proceed and pay by credit card.
City of Simpsonville Credit Card Acceptance Link
---