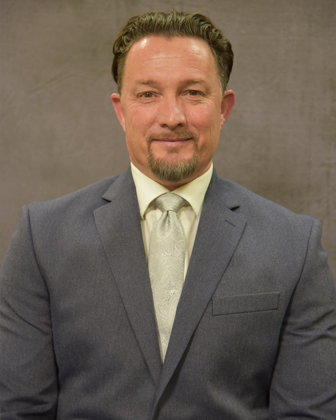 Bryan Romine
Sewer Superintendent
Email Bryan
Bill Brammell
Sewer Attorney
Email Bill
---
City of Simpsonville Sewer/Garbage Credit Card Payments
For Sewer/Garbage Payments, go to Home Page Quick Links.
---
Garbage / Recycle / Bulk
Garbage / Recycle:
Please leave 3 ft. between your mailbox, recycling and/or garbage receptacles to allow room for the trucks' mechanical arms.
Effective February 1, 2021, bulk pickup will be the last Friday of the month.
Bulk pick-up requirements:
The following is required, but not limited to, to ensure BULK pick-up in a timely manner:
- Must call City office by noon Wednesday prior to pick up, 502-722-8110, to provide address and identify bulk item(s). 2 BULK ITEMS maximum.
- NO Refrigerators, freezers, window unit AC's, or propane tanks.
- Bulk items should be placed out Thursday prior to Friday pick-up.
- When in doubt, please call the City office at 502-722-8110.
---
Recycling Calendar
,
Related Document: 2022 Recycling Calendar
---
Recycling
Never put recyclables in containers or bags.
Related Document: Recycling Flyer
---