Chris Truelock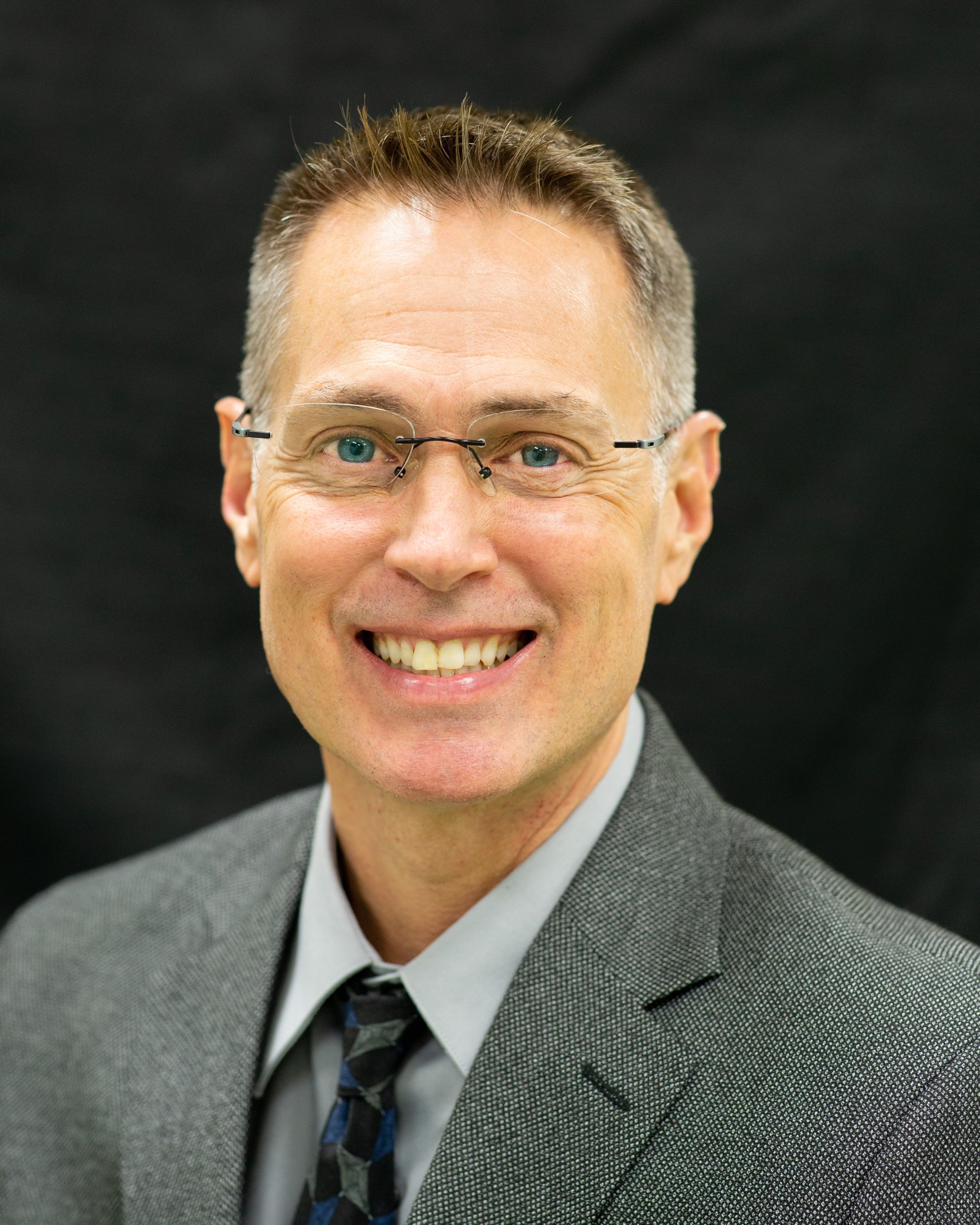 Parks and Recreation Administrator
Chris Truelock, Director of the Simpsonville Parks and Recreation Department oversees the department, budget, staff, operations, park acreage, programs, services and facilities.
Chris has worked professionally in the field of parks and recreation for over twenty-five years. He has extensive experience with youth, family and community recreation as well as a great deal of experience in sports programming.
Chris has been involved in creating a number of sports and recreational programs receiving local, state and national recognition and awards. He values creative ventures and is open to any ideas that enhance the quality of life for residents of Simpsonville and surrounding communities.
Chris believes in providing exceptional customer service, high quality programs/ facilities and in utilizing the talents and gifts of local citizens through volunteer efforts.
By serving on the Board of Directors for the Shelby County Chamber Of Commerce Chris believes parks and recreation plays a pivotal role within the local economy and values strong partnership with local businesses.
Please feel free to contact Chris with any questions, suggestions or concerns within our park system at chris@cityofsimpsonvilleky.com or 502-722-8793.